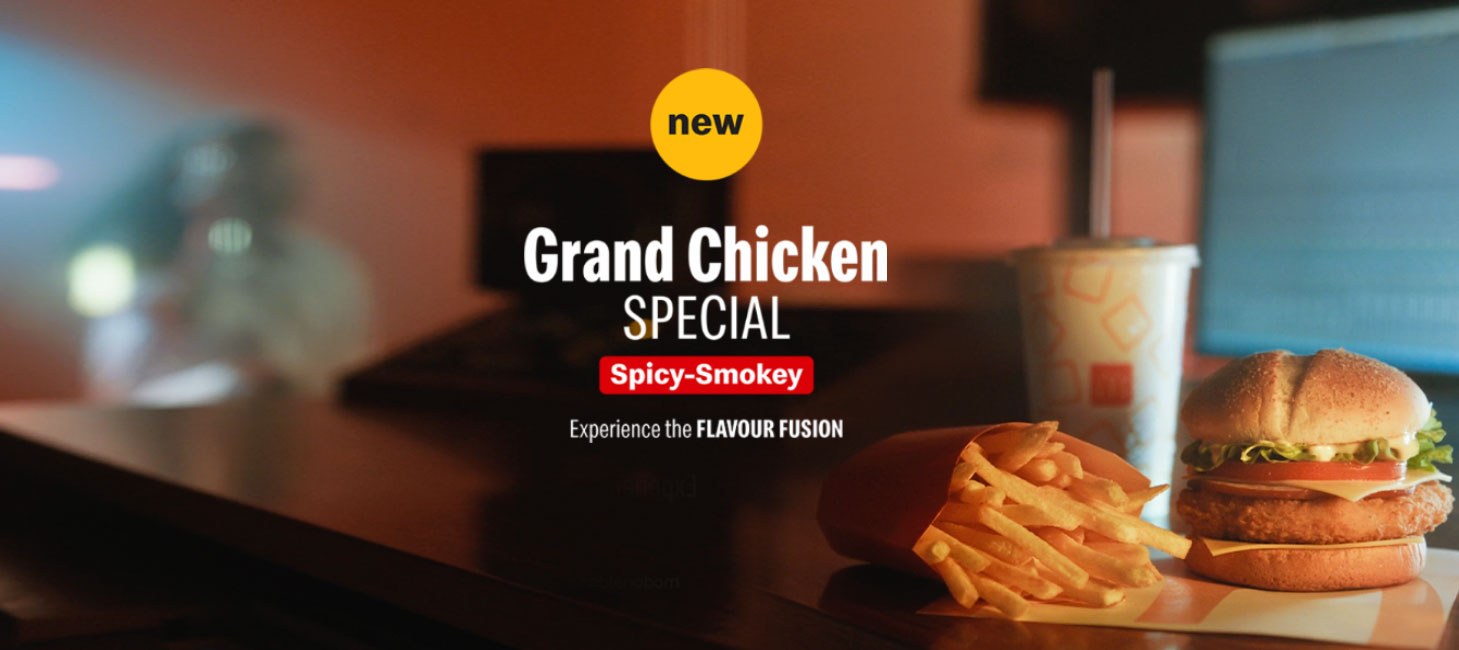 Fusion Experience
Inspired by our new spicy and smokey Grand Chicken Special. Join our fusion master, the talented DJ Zinhle as she takes up our challenge to step out of her comfort zone and create a music fusion like no other! #SpicySmokeyFusion
Join the fusion challenge today! Order our new Grand Chicken Special burger and show us what the burger inspires you to create.
Episode 1
She accepted the challenge, now watch as we explore the spicy and smokey fusions with renowned DJ Zinhle.
Episode 2
After exploring the Grand Chicken Special burger fusion, DJ Zinhle identifies her own fusion in studio where all the magic will happen.

Episode 3
Our house & maskandi fusion track is almost ready! Episode 3 is about all about putting the final touches and creating a track that is going to be a summer hit! Inspired by our new Grand Chicken Special, join DJ Zinhle on this exciting journey and see the recording of a song from scratch.
Episode 4
The grandest summer track is finally here! Get a taste of what DJ Zinhle has been cooking up in the studio. Thank you to the talented artist for accepting the challenge and being part of our exciting #SpicySmokeyFusion experience. Full track will be released soon. Stay tuned!