Creative Play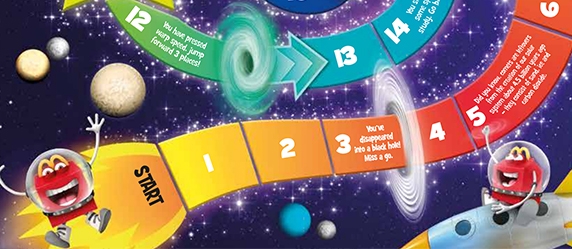 "Journey Through Space" Game
Blast off! Who will be the first player to travel through space? An exciting game for the family to enjoy together.
Download Now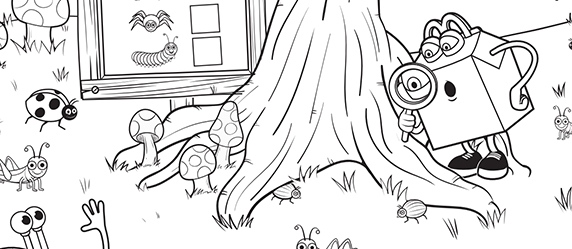 Bugs Galore!
A counting and colouring bug activity.
Download Now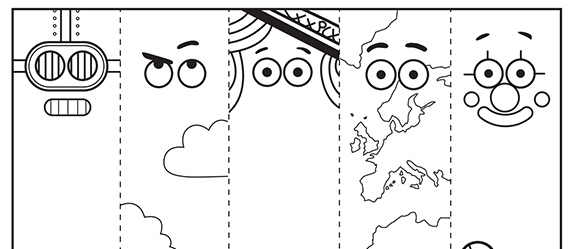 Create a Bookmark
An activity for all those book worms to create their own bookmark and colour it in.
Download Now