Happy Reader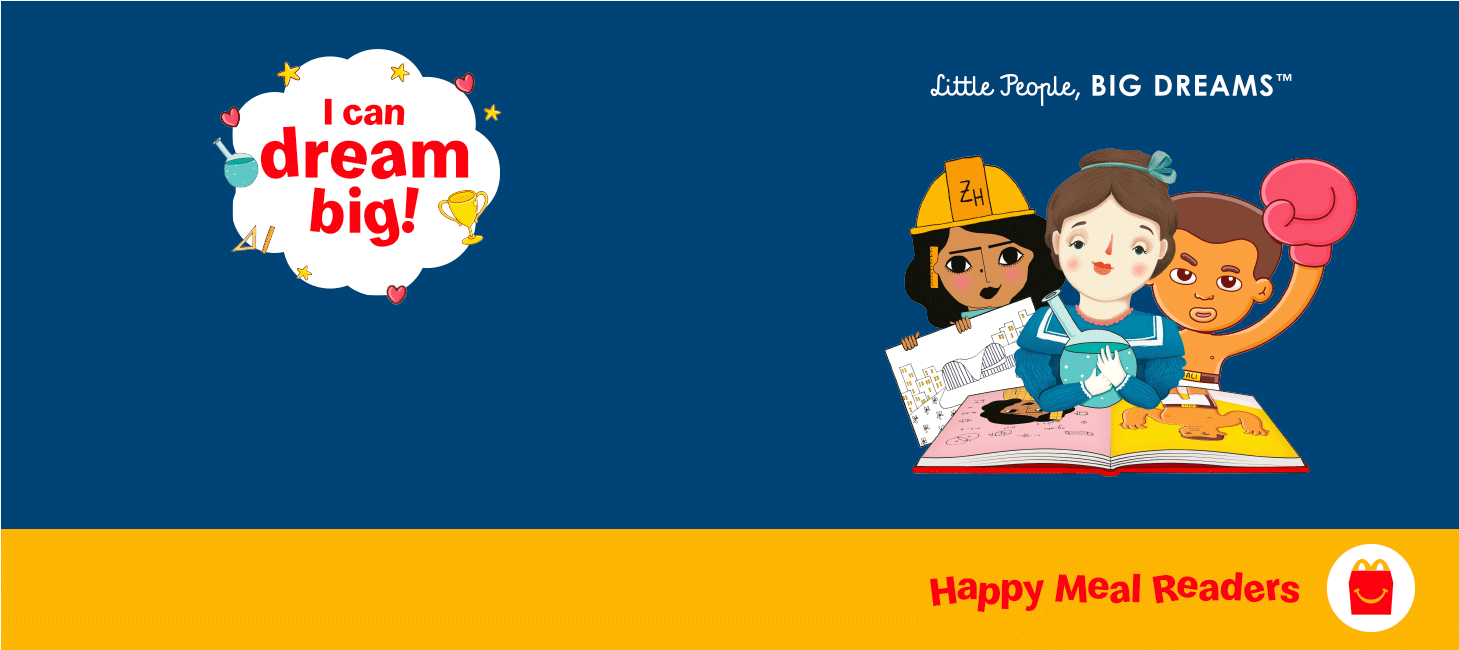 McDonald's Happy Meal readers now encourage reading in isiZulu
McDonald's South Africa, through its Happy Reader Program, is advancing its efforts to encourage reading among children
in South Africa with the introduction of a new series of children's books. The Little people, Big dreams I can series will be
available in English and Isizulu.
These new books are the next step on a journey that McDonald's is embarking on, in encouraging
literacy while promoting children's exposure to different languages.
Read More
Now Available at McDonald's
Discover the Little People, BIG DREAMS books!
Your little one can discover the lives of outstanding people who achieved incredible things. From designers and artists to
scientists, these stories encourage kids to believe in themselves so they can do anything!
Now available in isiZulu and English with every Happy Meal.
T&Cs apply.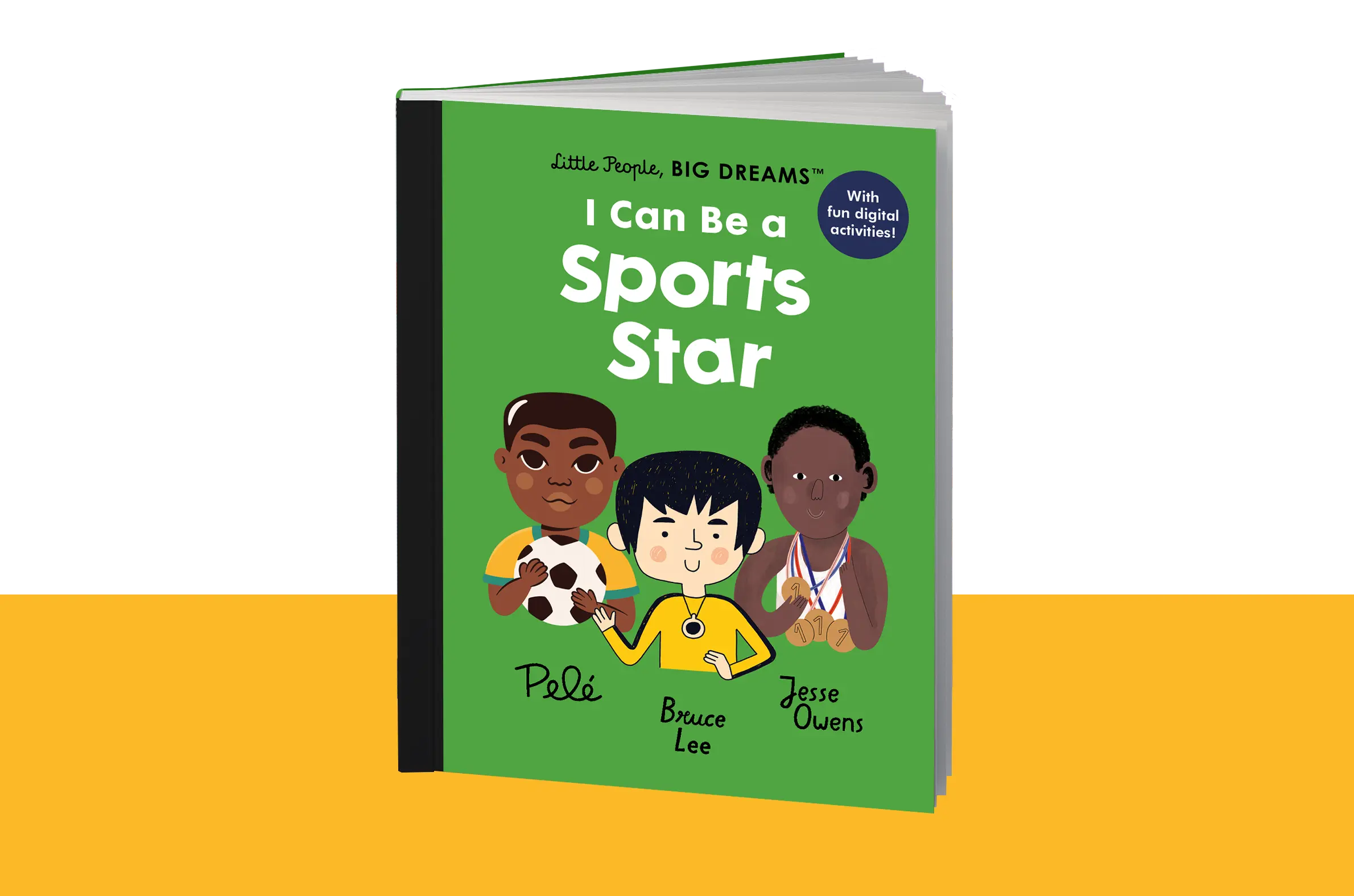 I Can Be a Sports Star