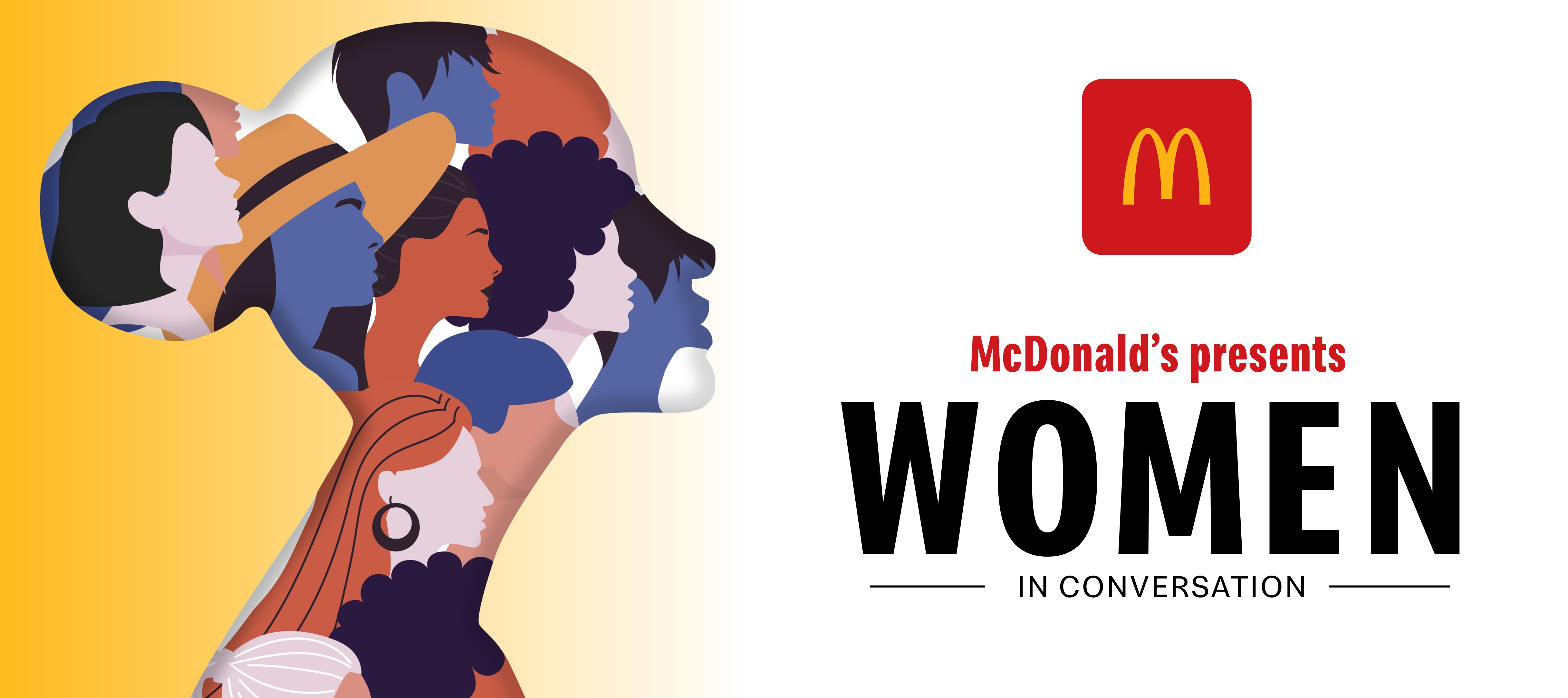 The Women in Conversation aims to honour women by acknowledging and celebrating their achievements through conversation with phenomenal women in their own spaces of influence.
Hosted bi-monthly by the McDonald's South Africa's Women's Leadership Network, women from various spheres gather online to tackle various subjects aimed at encouraging and inspiring other women to own their unique voices.
March webinar
To celebrate International Women's Day on 08 March 2021, McDonald's hosted a webinar under the theme #ChooseToChallenge which sought to honour women's achievement and how they have helped to create an inclusive work environment.
May webinar
In May, Women In Conversation focussed on common affecting mothers in the workplace. This was acknowledgement of Mother's Day, giving mothers a platform to talk about what an inclusive work environment looks like and means for them.
August Webinar
On 24 August McDonald's SA's Women's Leadership Network partnered with Old Mutual to host a webinar to share much-needed insights and tips to inspire women to become better at taking control of their own financial wellbeing.