Sing 2
See the latest in our range of books or toys and a sneak peek of what's coming soon.
Discover Now
Creative Play
Unleash your kid's creativity with our fun activity sheets and board games.
Play Now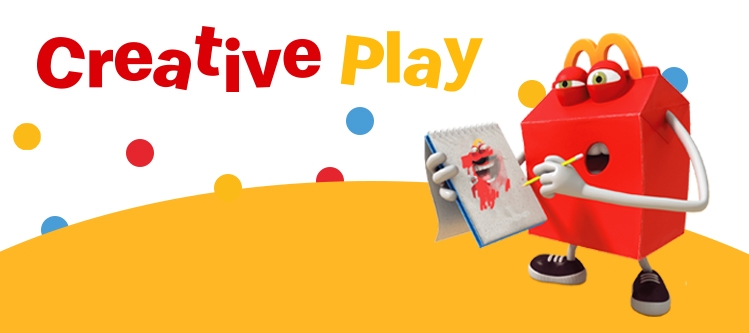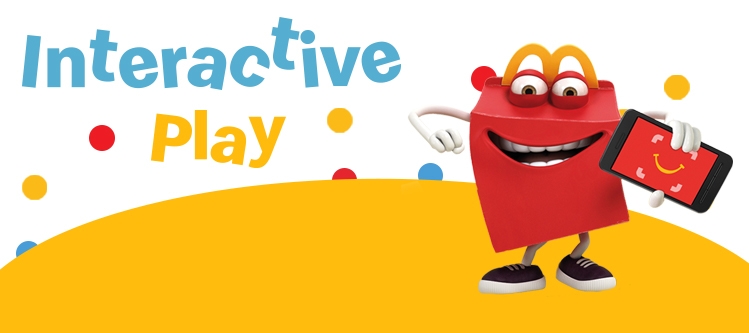 Interactive Play
Our interactive activity sheets let kids bring their creations to life with Augmented Reality.
Play Now