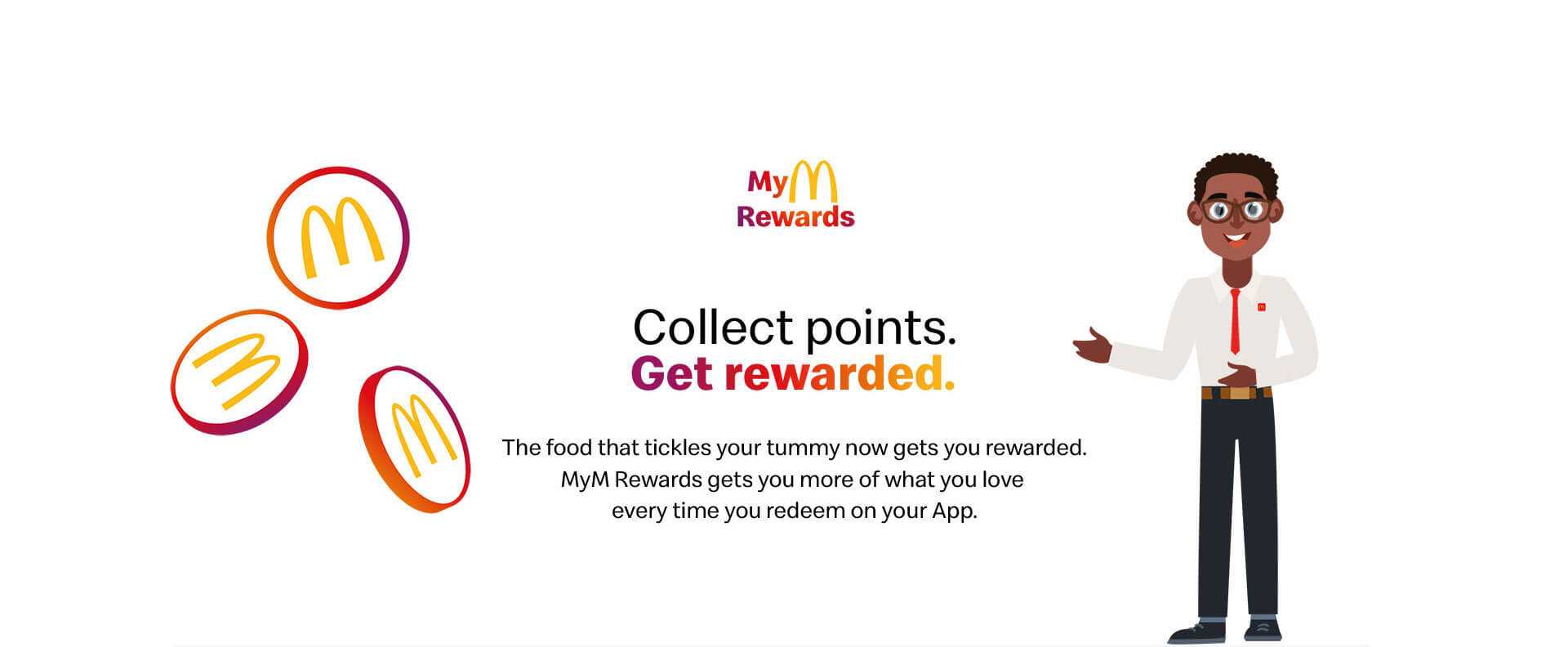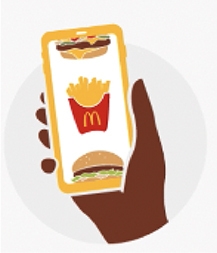 Download the McDonald's App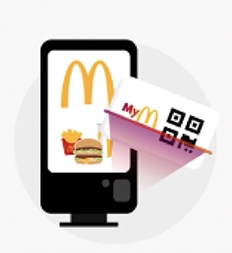 Scan the QR code on the Deals page.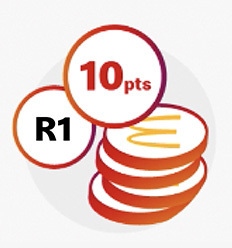 Get 10 points for every R1 spent.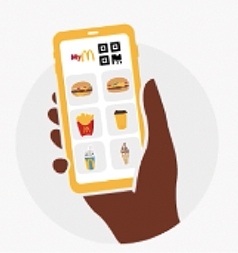 Earn points with every transaction on our Deals.
Points are earned on the mobile app by scanning your loyalty card or deal before payment at the front
counter, self-ordering kiosks in restaurants, at Drive-Thru, and at McCafe counters!
Rewards Menu with
Real Treats!
Ready to swap points for delicious prizes? Check out all the goodies you can get for free. Scroll through the Deals
section on your app or use the filter 'Rewards' to select. Redeem your favourites and enjoy!