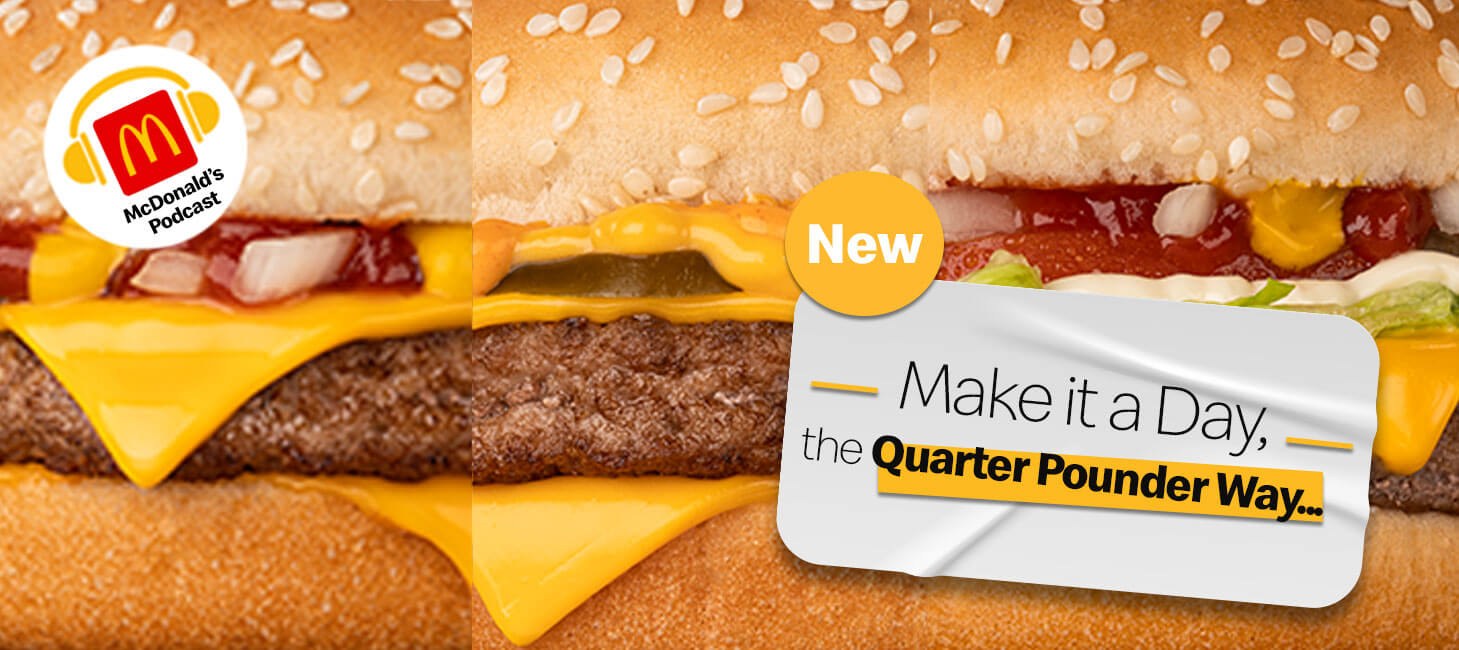 To listen here or take away?
Discover the McDonald's Make it a day the Quarter Pounder way podcast.#TheQPCWay
East Coast Radio - Carol and Rory
During a 5-hour trip back from Amakhosi Safari Lodge and Spa in Pongola, Carol and Rory had a little incident with the East Coast Radio vehicle. But, it wasn't long before they were back on the road! Their next stop: McDonald's for a Quarter Pounder with Cheese to turn that dark, rainy day into a sunny one!
OFM Red Chair Sessions - Johan van der Merwe
OFM goes behind the mic to introduce you to the "other side" of your favourite presenters. Watch the video to find out what makes them tick. What's that one thing that makes their day, every day...
94.7 - Angela and Msizi James
Finding Departures with Angela and Msizi James
YFM - Nia Brown and Mthaux
A Podcast About Nothing
Algoa FM - Roch-lé Bloem & Roland Gaspar
Behind the scenes with Roland and Roch-lé.

Heart FM - Lunga Singama
Take some time back with Lunga Singama
Jacaranda FM - Alex Jay
What turns Alex Jay's dark days into sunlight
Vote Now!
For your favourite episode. #TheQPCWay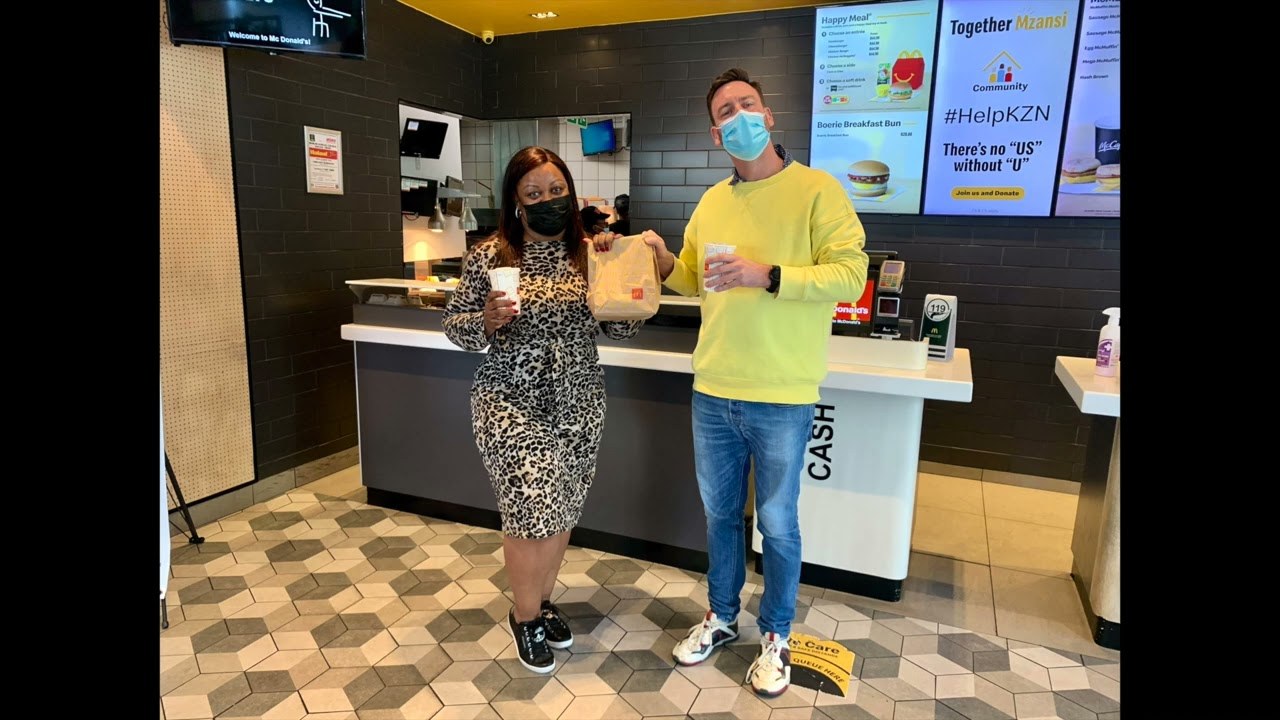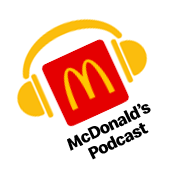 East Coast Radio - Carol and Rory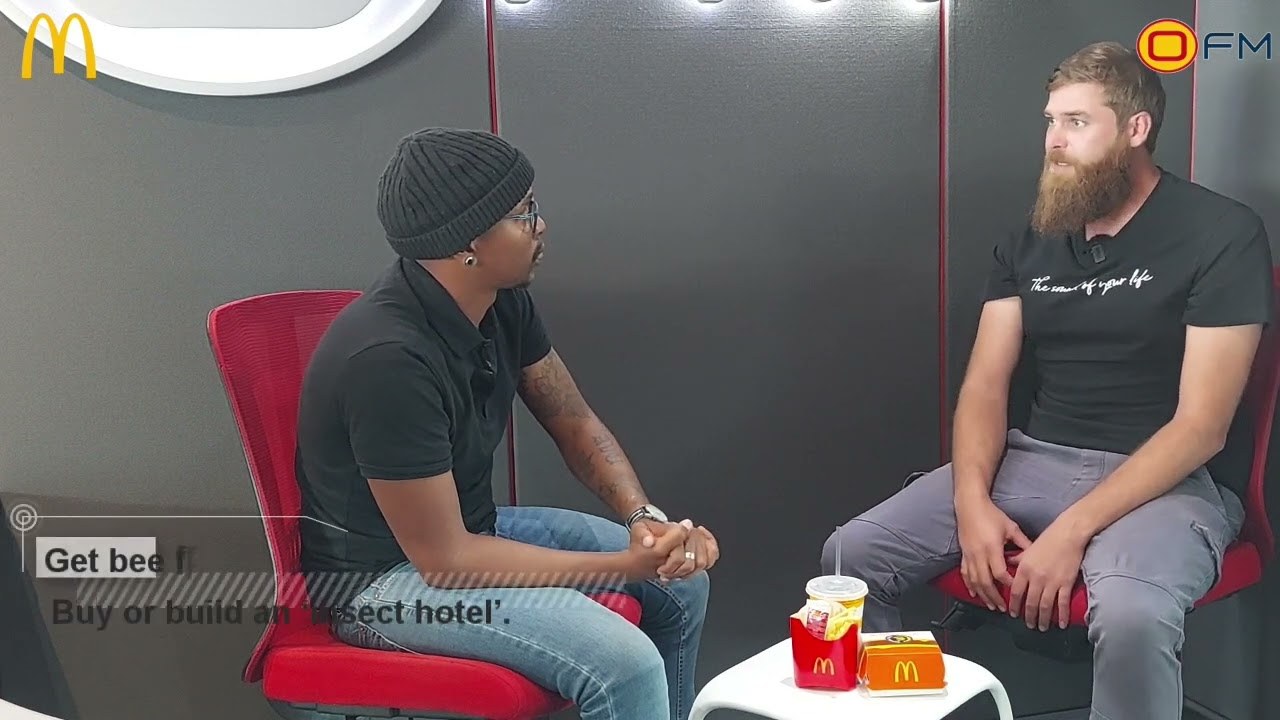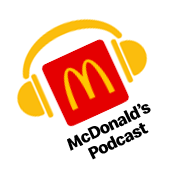 OFM Red Chair Sessions - Johan van der Merwe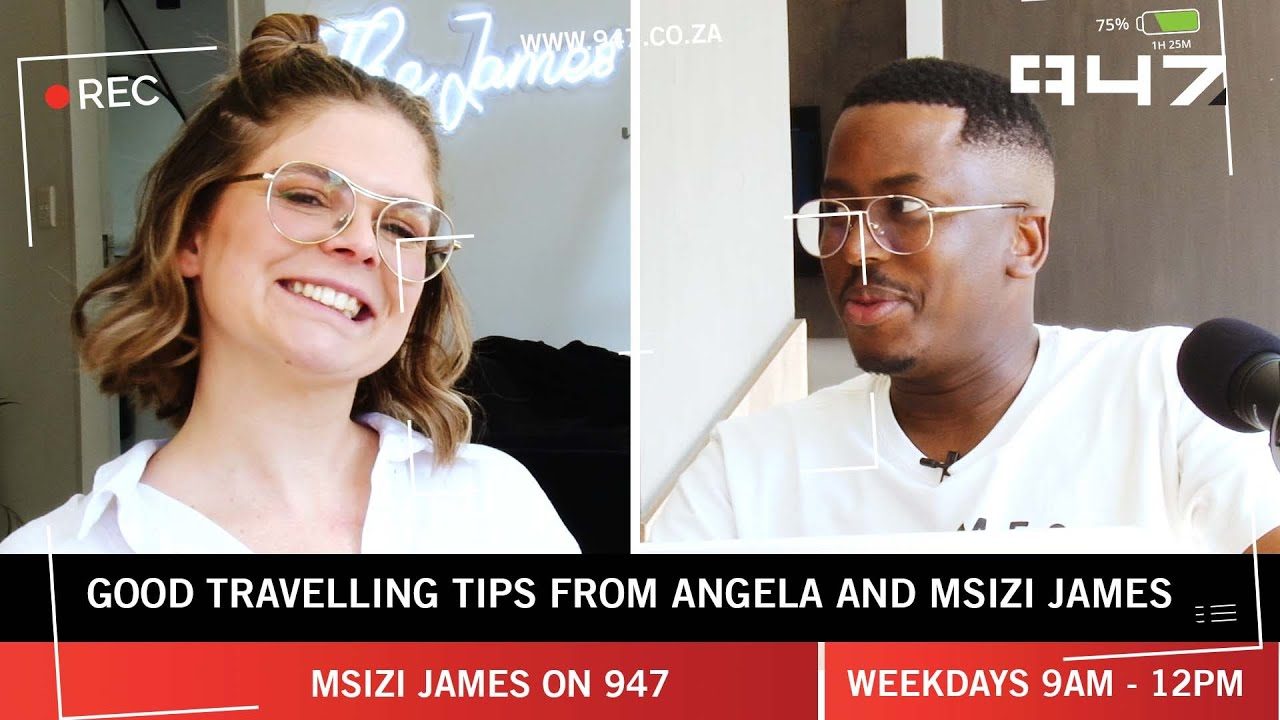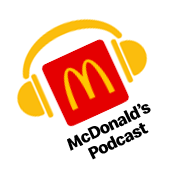 94.7 - Angela and Msizi James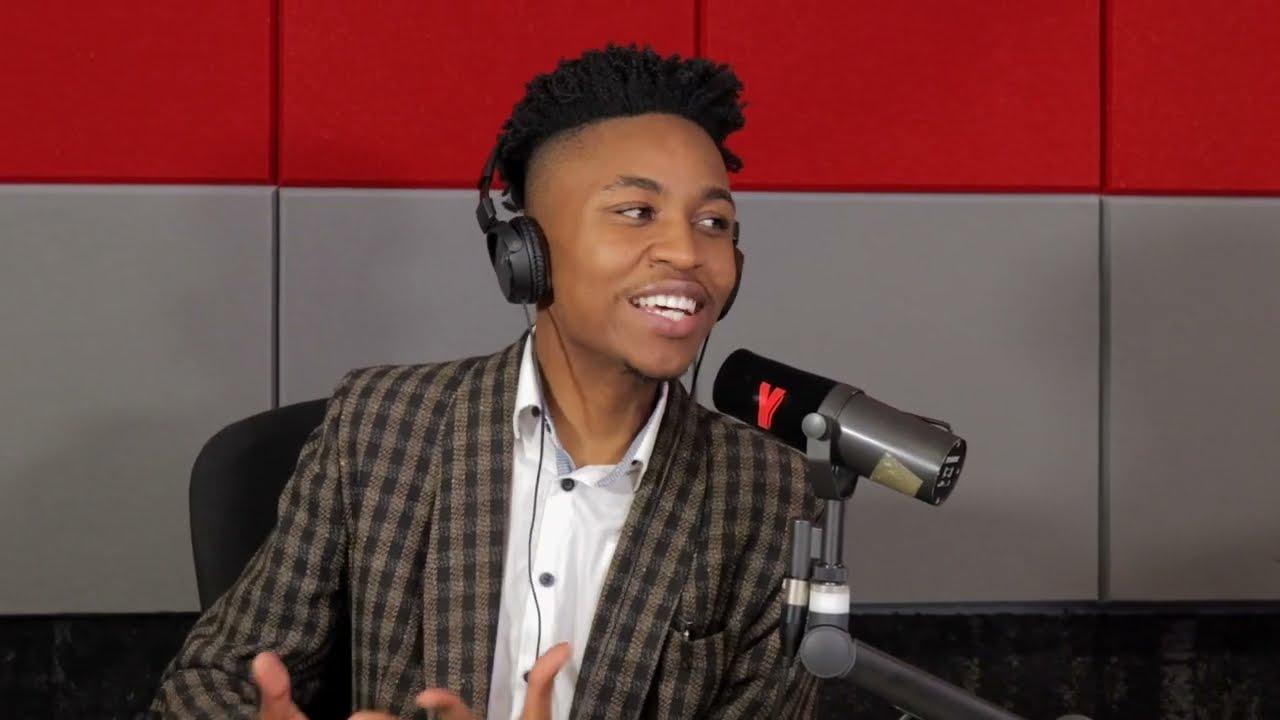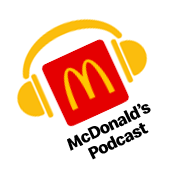 YFM - Nia Brown and Mthaux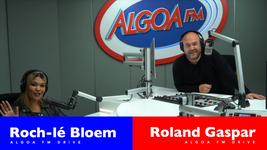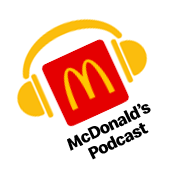 Algoa FM - Roch-lé Bloem & Roland Gaspar