Commitment to Quality

At McDonald's, we're making changes based on what we're hearing from all of you.
That's why we work hard to make tasty food with a "less is more" philosophy. But what does that mean for our ingredients? It means we use 100% real beef patties seasoned with just a pinch of salt and pepper. It means our Egg McMuffin® is made with a freshly cracked egg. And, in the US, our fish filets are made from sustainably-sourced Alaskan Pollock. It means we use real buttermilk in our Buttermilk Crispy Chicken and our Chicken McNuggets® are made with white meat chicken. To put it frankly, it means—The Simpler The Better™.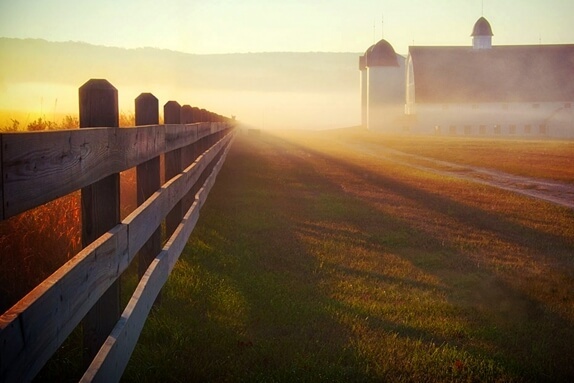 Chicken Antibiotics Policy
In March of 2015, we committed to source chickens not treated with antibiotics important to human medicine* in two years' time. We are proud to say that we fulfilled that promise for our chicken nearly a year ahead of schedule.
*Farmers still use ionophores, a class of antibiotics that are not prescribed to people, to help keep chickens healthy.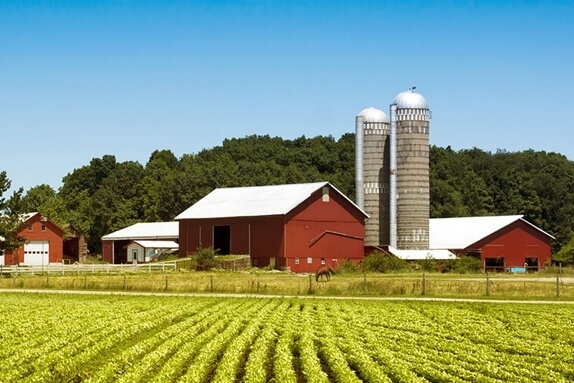 A Global Commitment to Sustainable Beef
Burgers are an integral part of our menu, but that's just one of the reasons we're on a journey to advance more sustainable beef production. We're striving to improve environmental practices in how beef is produced, make a positive difference in the lives of farmers, and to drive improvements in animal health and welfare. By joining forces with our partners, our beef sustainability goal is to influence industry-wide changes on a global scale.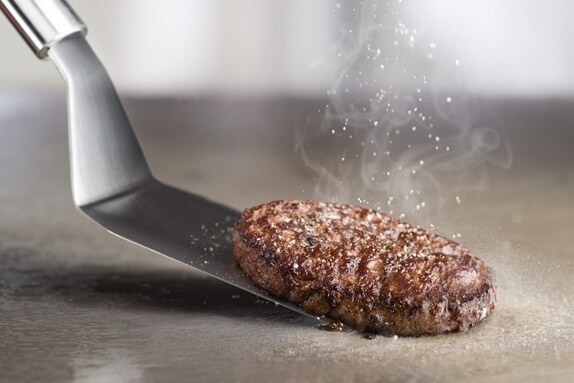 Pride in Preparation
Every day, our kitchens work to prepare your food just the way you like it. That's why we've implemented a searing method for beef which makes our burgers hot and juicy. We've also begun toasting our buns for burgers and sandwiches 5 seconds longer for a little extra crisp.
Back to Basics
Our food philosophy is—The Simpler The BetterTM, and our menu shows it. We're preparing new and old favorites with simple ingredients. Enjoy our breakfast items made with real butter, or try our Artisan Grilled Chicken made with 100% grilled chicken breast fillet and simple ingredients you'd find in your pantry. Even our tasty Buttermilk Crispy Chicken embraces batter with real buttermilk. Simply delicious.
Commitment to Cage-Free Eggs
We're proud of our commitment to only source cage-free eggs by 2025 in the US and Canada, a commitment that has had a ripple effect throughout the industry. Today, McDonald's USA is 33% of the way to our goal and in 2019 we will source more than 726 Million cage-free eggs for our U.S. restaurants, some of which are used in our freshly cracked Egg McMuffin®.
Breakfast Refresh
We're making our Breakfast even more popular with a positive change: Now, our pork sausage patty and our folded eggs have no artificial preservatives. And, still with no artificial flavors or colors, that means another great reason to wake up to the favorites you love on our All Day Breakfast Menu.