Variety of Choices

You can feel good about the variety of menu items that you can choose from at our restaurants, so take a look at some of the quality options we have for all ages.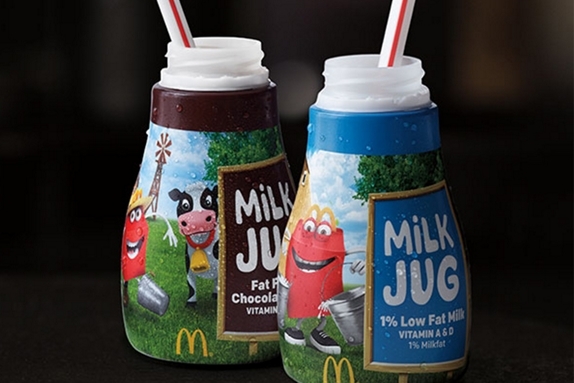 Milk
Take your pick of dairy from 1% Low Fat Milk Jugs or Fat Free Chocolate Milk Jugs.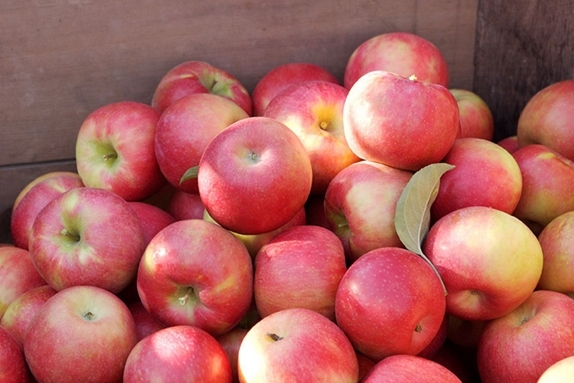 Fruit
Grab some Apple Slices, enjoy blueberries and strawberries in our Fruit 'N Yogurt Parfait, or treat yourself to Oatmeal with apples, cranberries and raisins.
Vegetables
Enjoy some veggies with items like our Bacon Ranch Salad with Buttermilk Crispy Chicken or Side Salad. Raise a fork for romaine, baby spinach, baby kale, red leaf lettuce, ribbon-cut carrots and grape tomatoes.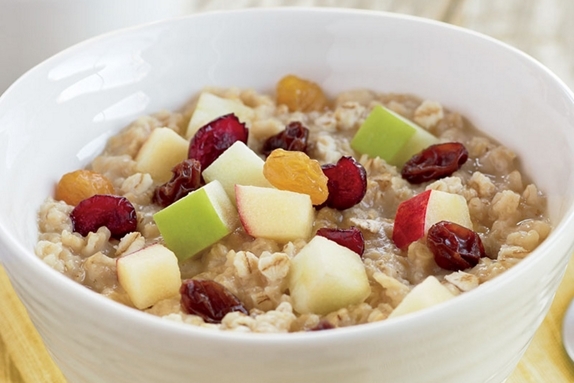 Whole Grains
If whole grains is your game, Fruit & Maple Oatmeal is the name. You can savor two servings of whole grains in this tasty dish.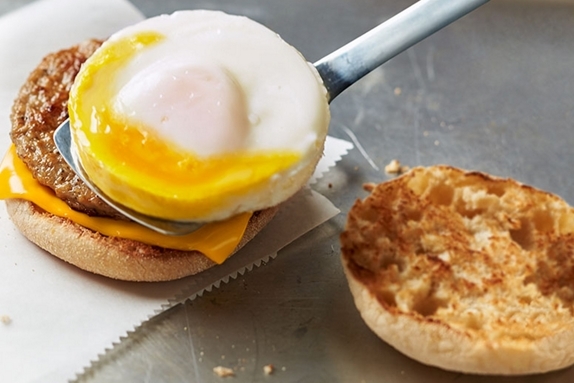 Eggs
Hear that? That's the satisfying sound of a freshly cracked egg being prepared for our Egg McMuffin®. And, we're committed to serving 100% cage-free eggs by 2025, another great reason to enjoy our eggs.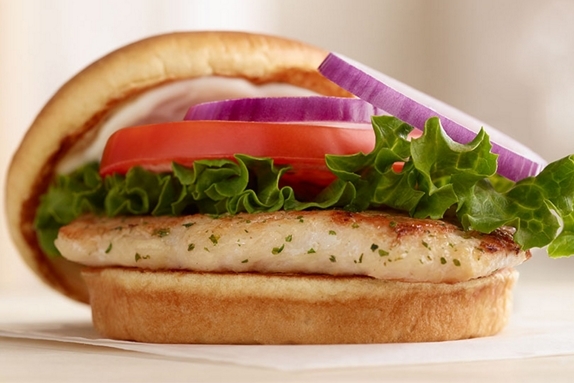 Chicken
Grab a fan favorite: Chicken McNuggets® have no artificial colors or flavors. And now, no artificial preservatives. Or, try the Artisan Grilled Chicken Sandwich, with simple ingredients you'd find in your pantry.