Spreading care to create more feel-good moments.

At McDonald' South Africa, we use our scale for good to demonstrate our responsibility to our communities, our crew and our customers, because when it comes to quality service, health and food safety, WE CARE.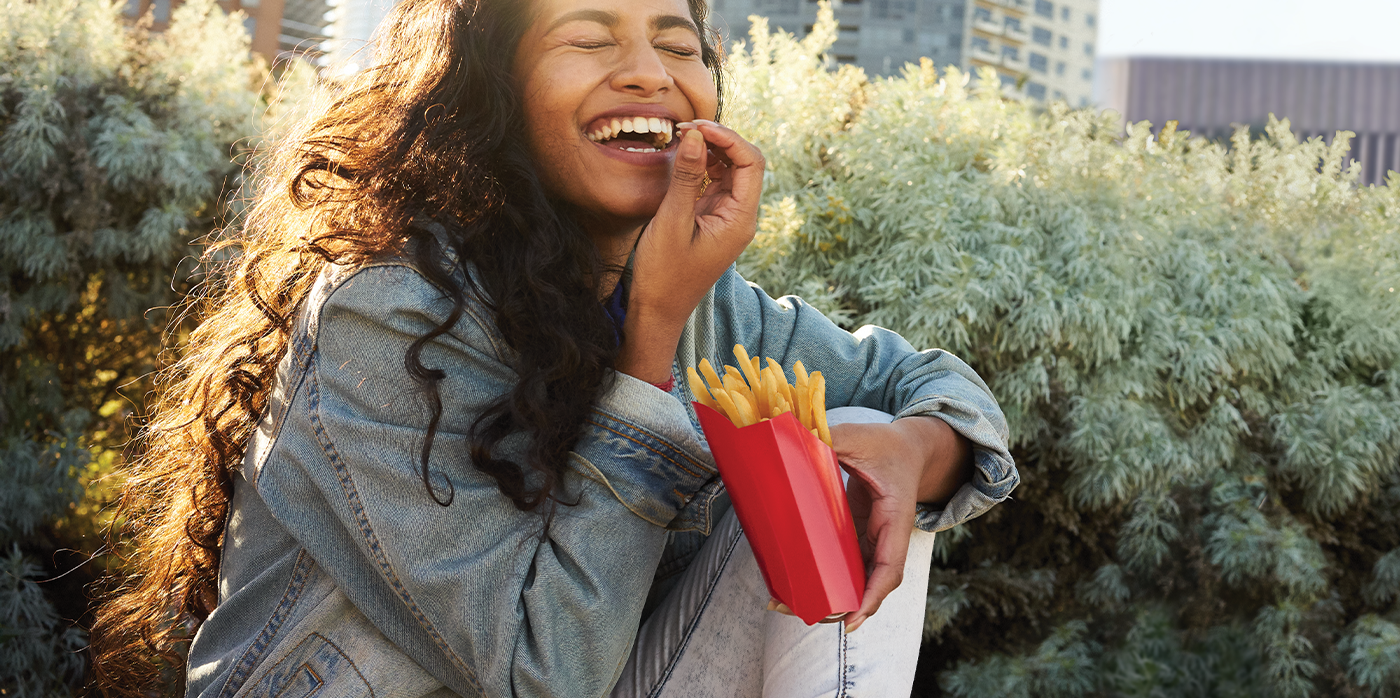 Customers
Our care extends beyond the safety that customers are guaranteed within the walls of all our restaurants. For our customers, care also means being on the receiving end of our efforts to ensure that the delicious fresh food that have become such an essential part of our lives remain available.
Read More
People
Our people are our greatest asset and they remain the foundation on which our business is built. Our care is channeled through our people consisting of employees and crew who serve as the physical touchpoints to customers. When our people are taken care of, they are able to extend the same care to all our customers.
Read More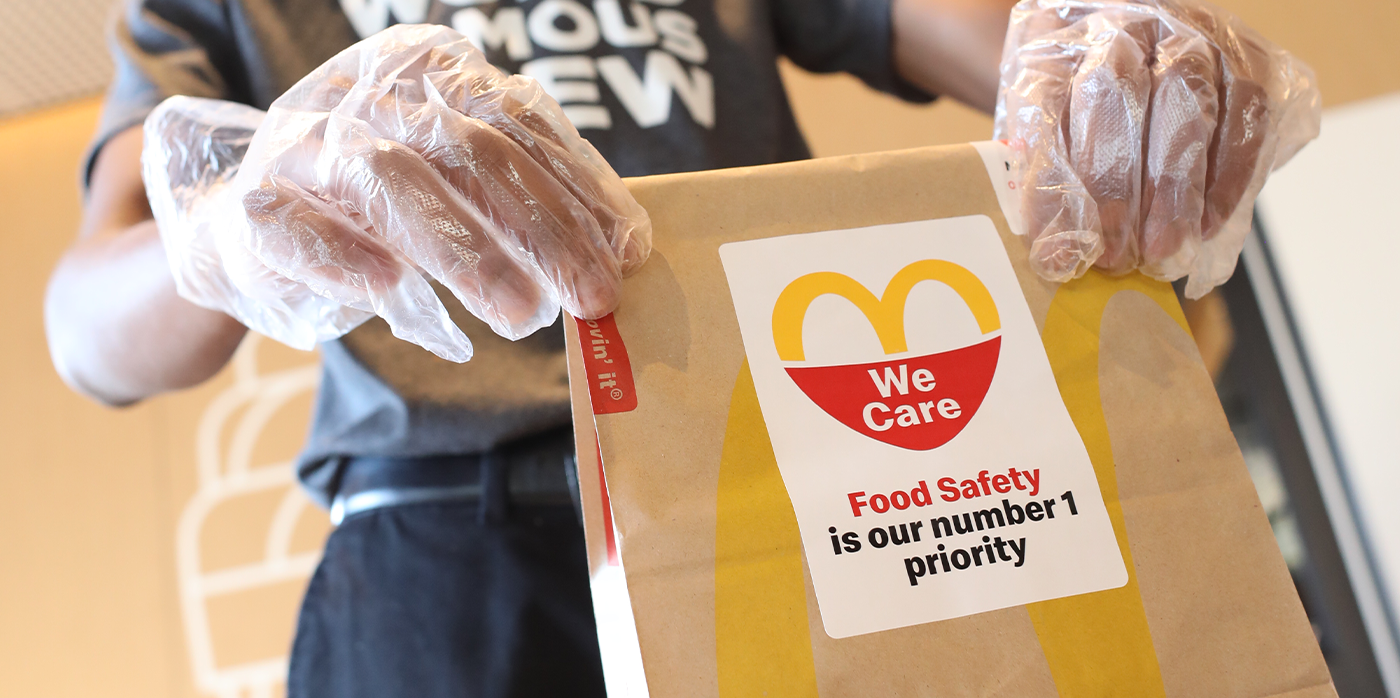 Community Connection
We recognise that we are more than just a business; we are part of a bigger community and family. It is this guiding principle that allows us to remain and active and responsible member of the communities in which we operate in, contributing to the well-being of all our people.
Read More